Animal Shelter Options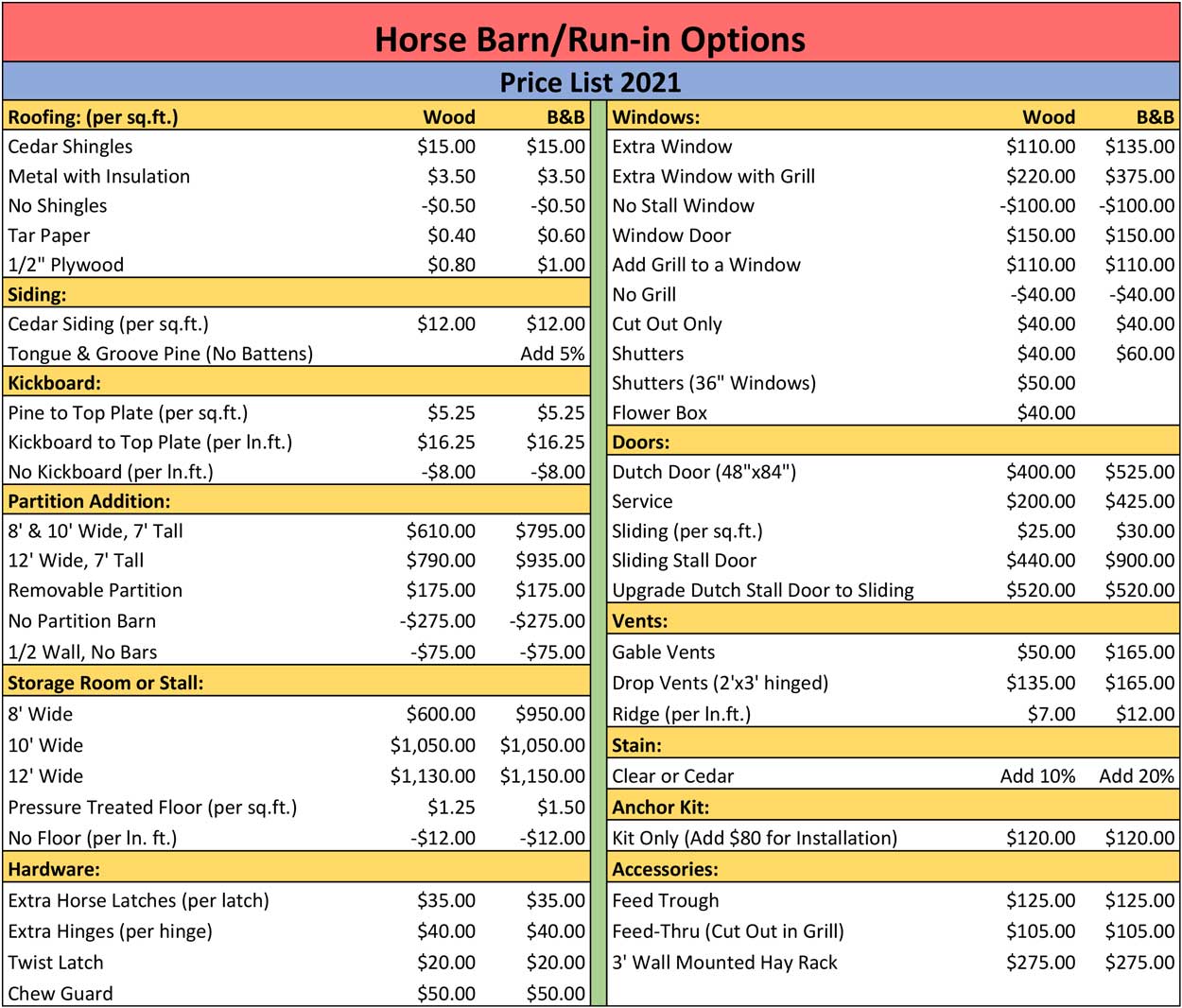 *Prices subject to change

We couldn't be happier with our shed. Great product and service. Steve kept in contact with us to keep us updated. 5 stars all the way.
- Allison Y.

Great from beginning to end. Very easy to deal with. We are happy with our new shed.
- Ben H.

My backyard looks like a Fox Run Sheds commercial. Custom shed. Dollhouse. And, recently a Pavilion. No other place I'd go. No one I would rather deal with. Fair. Classy. Good people.
- Scott C.

Couldn't ask for better quality and service. Recommend to anyone in the market. Great customer service and pricing.
- Chad S.
See All Our Styles and Options!
Download Full Catalog
and Pricing Brochure
Oops! Something went wrong while submitting the form.